Happy Birthday Skyrama!
On June 6th Skyrama will be celebrating its very first birthday with a big time party bash! A year full of soaring action, excitement and drama in the largest airport community online not only warrants a party that's out of this world, but tons of gift packs for our loyal Skyrama pilots.
How can I win?
It's really simple. Just share with us your most memorable, funniest or favorite vacation moments. They can be anecdotes or pictures, just make them memorable!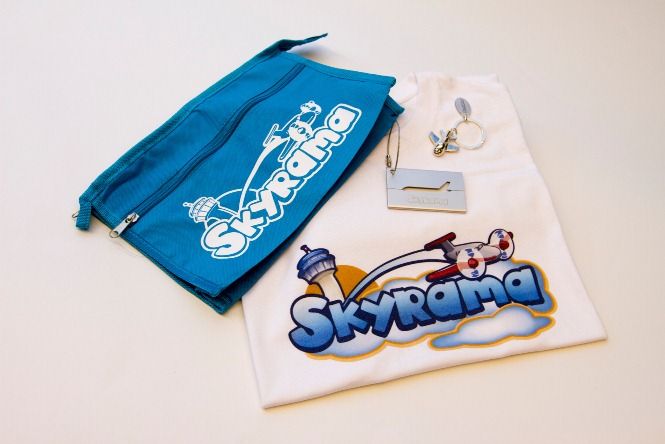 Where should I mail them to?
E-mail your stories or pictures to
skyrama_event@bigpoint.com
Or mail them to:
Bigpoint GmbH
Skyrama Team
Drehbahn 47-48
20354 Hamburg – Germany
Be sure to include your userID and a valid e-mail address. Incomplete entries will not be considered for the raffle. To ensure that our jury understands your stories, please write all anecdotes in either English or German. All entries must be received by June 24th, 2012.
How will I know if I have won?
Winners will be notified by e-mail, as well as being named in the forum and on Facebook.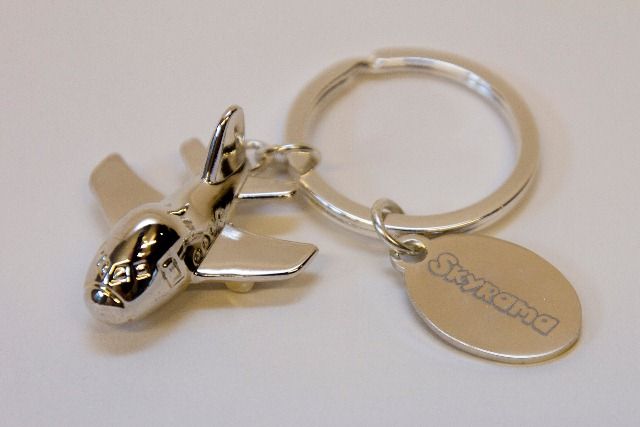 What are the rules?
- All Skyrama players with a valid e-mail address and userID may participate, both of which must be provided when entering.
- If the number of participants outnumbers the available number of gift packs, a drawing will be held.
- Each participant agrees to have their Skyrama user name published should he or she win. Names will either be published in our forum or on our Facebook page. Personal information, such as e-mail or home addresses, will not be published.
- All entries must be received by June 24th, 2012 at 11:59 CEST.
- Winners will be announced on July 1st, 2012.
- All Bigpoint employees, companies in the Bigpoint Group, as well as participating cooperation partners and their families may not participate.
- In the event of a breach of the rules of participation, Bigpoint retains the right to remove persons from the raffle immediately and retroactively.
- All prizes may be rescinded and reclaimed after the fact.
- Persons using unauthorized resources and/or gain any other additional advantages via any type of manipulation whatsoever shall be disqualified. All prizes may be rescinded and reclaimed after the fact.
- Each participant may only win once.
- No monetary payments of winnings can be made. Prizes may not be transferred to other persons.
- Bigpoint shall be released from all obligations upon issuing said prizes. Bigpoint has no liability for breach of warranty of title.
- The jury's decision is final.
We look forward to hearing all of your vacation stories.
Your Skyrama-Team